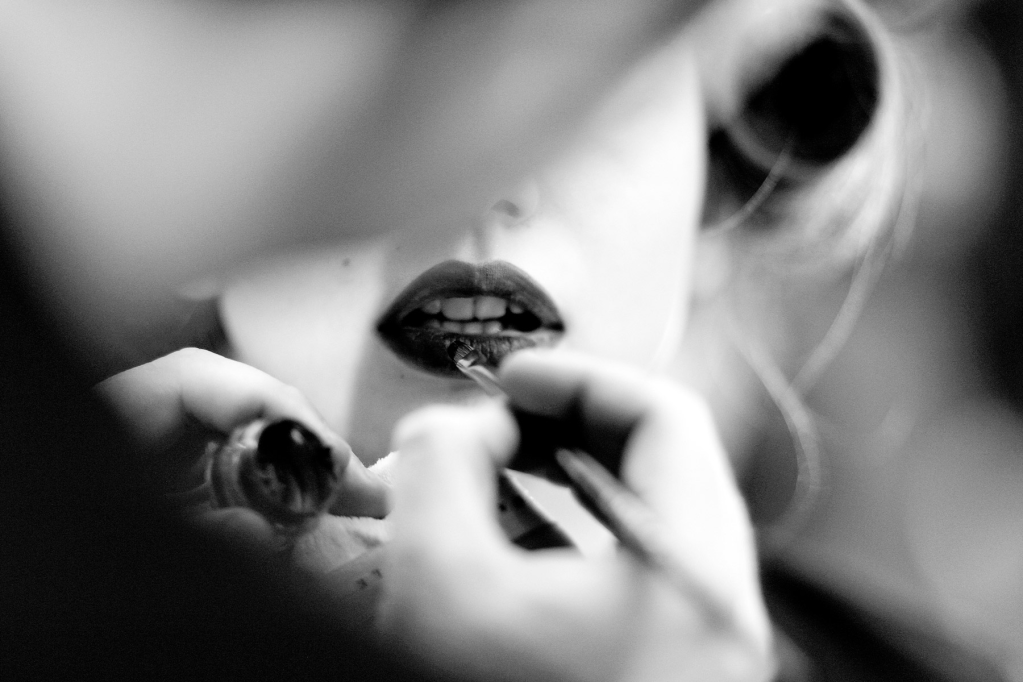 My first memory of loving make up goes back to when I was a little girl rummaging through my mother's make up bag and finding one of her beautiful eyeshadow palettes. I remember it was bursting with colour; there were vibrant pinks, bright purples, shades of gold and everything in between. And I proceeded to try every single colour. At the same time.
I remember feeling curious and excited about the possibilities of what I could create with this rainbow of colours. And ever since, I have been passionate about make up. About trying new things. About perfecting my technique. About watching people do make up. About turning the looks I see on the runways and in magazines into every day looks. About helping others realise the possibilities of what make up can do for them.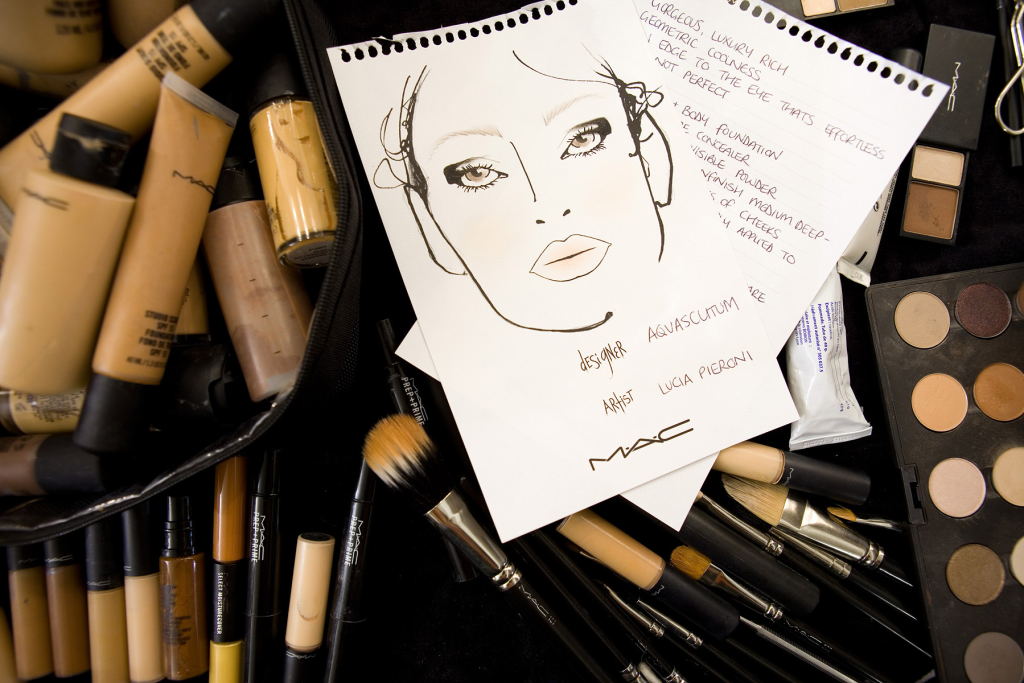 Make up, to me, is about individual expression and enhancing natural beauty. I think it adds the finishing touches to your look. It brings a sense of confidence that you are presenting your best 'you' to the world.
It only hit me a short time ago when I was flicking through images for inspiration and gushing over the possibilities that I thought, "why am I not doing more of this?!". I have more products that I could ever consume, but I continue to want to try new things and create beautiful looks. Of course, there was doubt; I do not have any official qualifications, nor have I done many make overs on others, but I finally overcame the doubts and decided to go for it. What is there to lose?
So, I am going to become a freelance Make Up Artist. And it starts here with lots of practice, and publishing what I create, as well as sharing my knowledge and experience around make up and beauty on my blog. I will continue to post about what inspires me through fashion, but I want to use my blog as a means for communicating this passion of mine and showing what I can do.