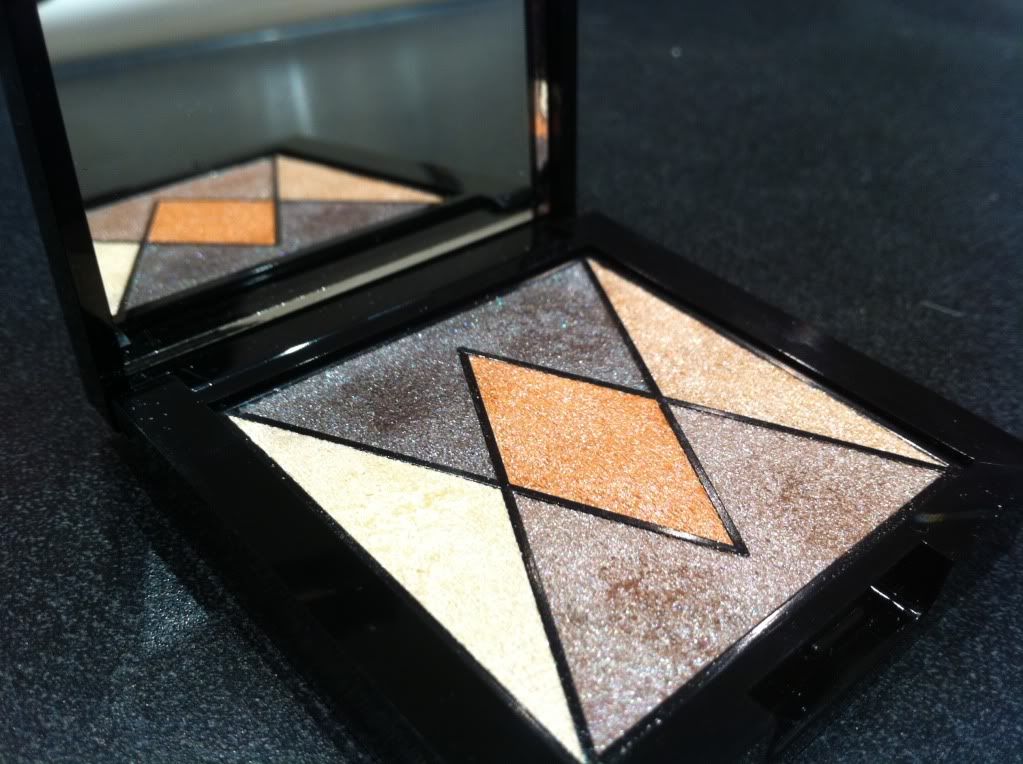 Australis
has undergone a makeover (zzzzing!), revamping its packaging and stepping up its game by offering quality products, gorgeous packaging and an irresistible pricepoint as part of its latest range. I gave the "
Paparazzi Perfect High Definition Eyeshadow
" a try, which consists of five shades per compact for only $15.95. That's less than the price of lunch, really.
The brown palette (Snap Attack) has a lovely selection of darker shades and lighter base colours. I found that the shadow went on well, with only a little bit of product going quite a long way. The pigment is also fantastic, giving a really rich colour immediately and allowing for plenty of blending.
{Australis' new pink-on-black packaging is chic and looks gorgeous when pulling it out of the handbag for a touch-up}
{I created a smokey eye using the dark brown shade on the outer lid, crease and lower lash line, champagne shade on the lid, cream shade on the inner v and lower lash line, and the light brown shade to blend out the darker brown}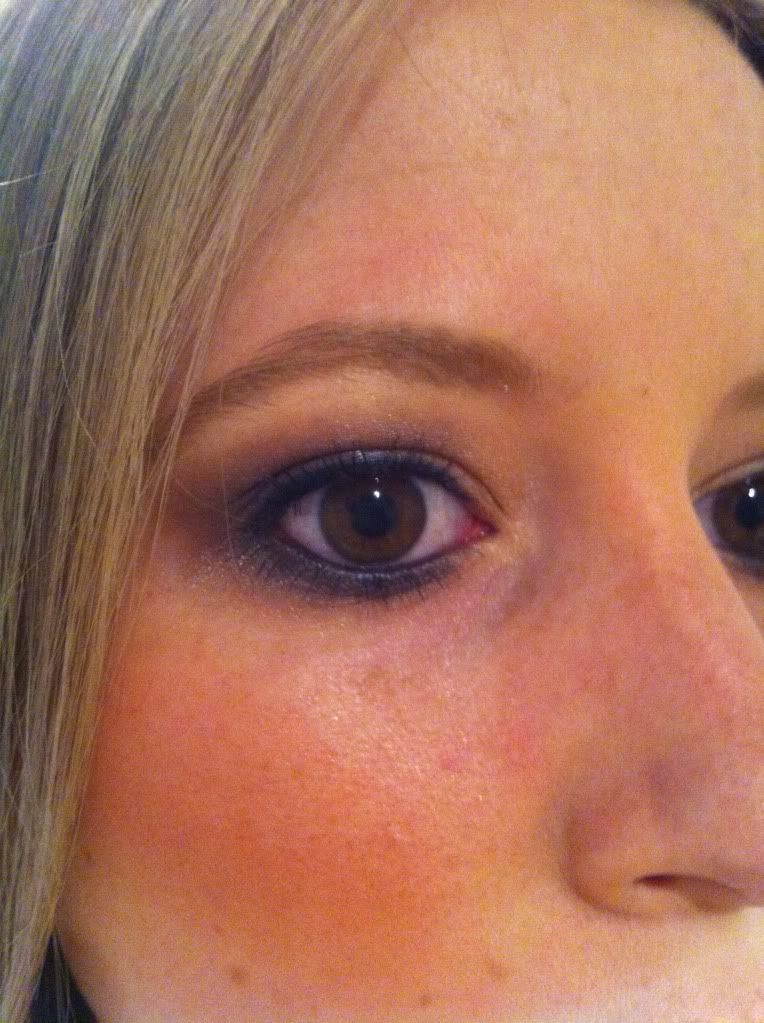 {the key is to always open your eye to check how high up to bring the smokey colour}
{voila!}