While I normally do not stray from my trusty brown and grey smokey eyes, there is something about the winter chill that makes me want to add a bit of colour and drama to my daily eye look. On one daring Tuesday morning I rummaged through my kit to look for all of the rustic emerald greens and shimmery khakis I could find and this is what I created.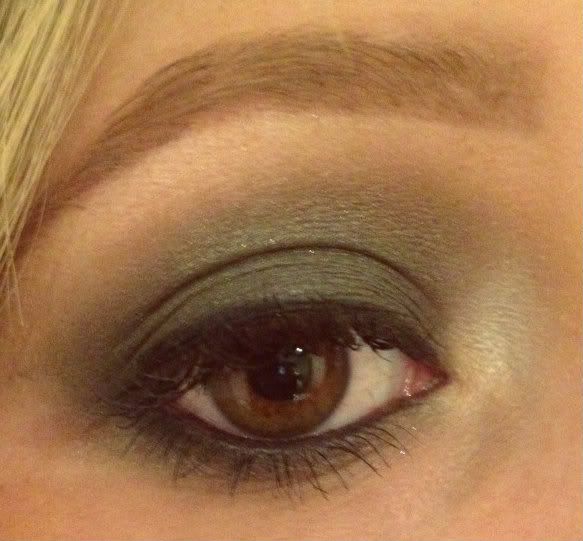 Emerald Green Smokey Eye
To achieve this look, it involved quite a lot of layering and blending - despite it looking like just a swipe of green eyeshadow! These were the products used:
Products Used
I began by dipping my flat eyeshadow brush in the black eyeshadow once, then straight into the matte emerald green and then proceeding to dab this all over my lid. I repeated this process 3-4 times to get the right amount of depth and saturation.

I then lined my lower lashline with this colour combination.

Next I used a lighter khaki green and a fluffy blending brush to blend into the outer corner and crease to give the colour some more depth and also blend out the harsh edges.

I continued blending with a lighter khaki shade and took this up a little higher into my crease and brow bone. as well as blending under the lower lashline as well.

Using a light, skin toned colour I highlighted under my brown and the tear duct.

I used a black gel liner to line both the top and bottom lashlines to give some added definition.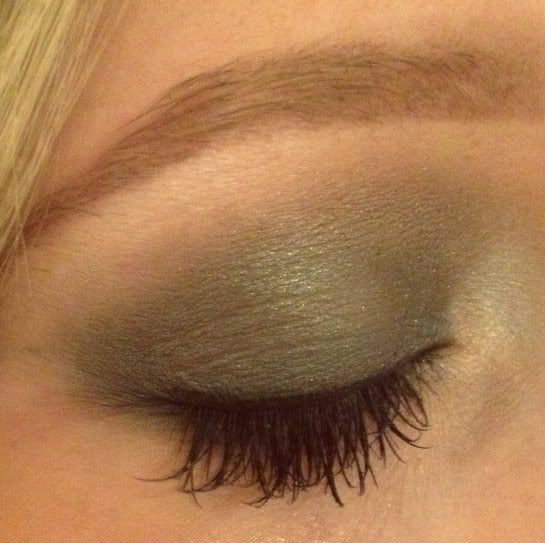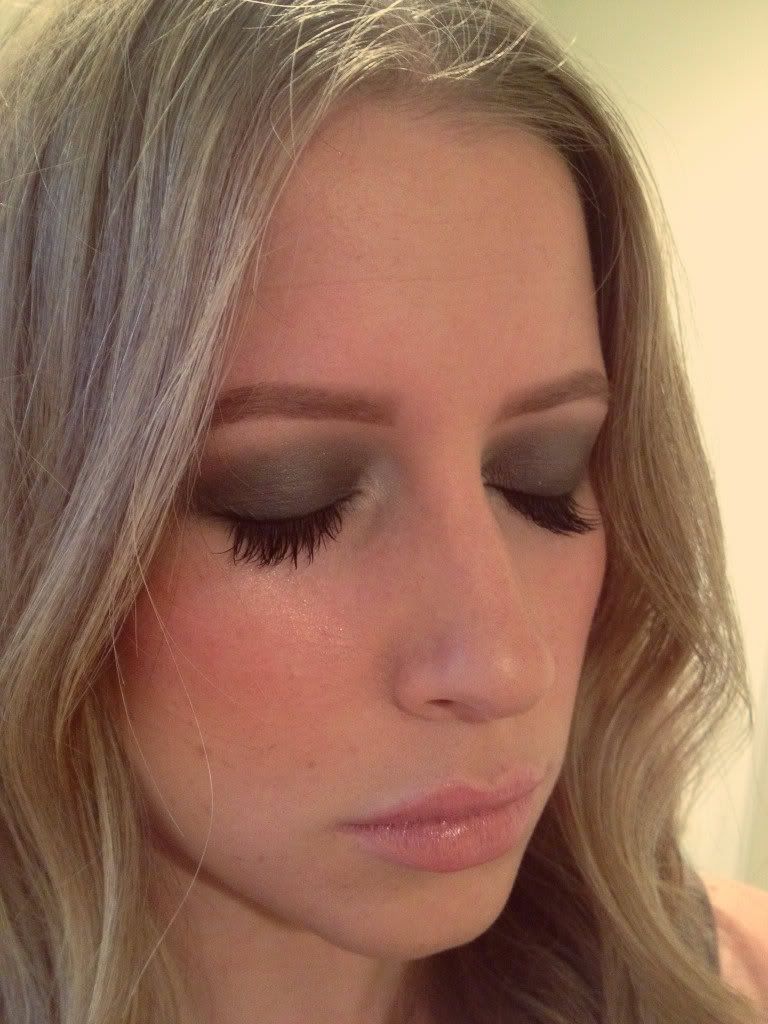 As you can see, quite a lot of technique and layering goes into what looks like quite a basic look. I find that if you skip the step of combining the black and the emerald green, the colour payoff is not as strong and ends up looking quite sheer.